Urban Air Adventure Park has celebrated many milestones in 2021, including the highest number of signed new Park franchise agreements and becoming a member of the Unleashed Brands portfolio of companies. But, our upward trajectory doesn't end there!
Most recently our ten-year-old family entertainment franchise brand surpassed several birthday booking records in November with back-to-back new bookings for 7,000+ parties over two consecutive weeks. Overall, 15 of the top 20 party booking days in Urban Air history occurred in November 2021.
On Black Friday and Cyber Monday, Urban Air gift card sales outpaced both 2019 and 2020 with an average 434 gift cards sold per park, and $3.3+ million in total network revenue, a whopping 539 percent increase!
Urban Air then moved into December and hosted 7,700+ birthday parties in a single week which is 10% higher than the three record-breaking weeks previously set over the last 30 days.
"A child's birthday is a really big milestone for both the child and the parents, so we really get excited when families choose to celebrate at Urban Air," said James Franks, VP Franchise Recruitment. "Active play like running, diving, jumping, racing, and riding is not losing its appeal, and our Parks are the perfect spot to host the most memorable party of the year."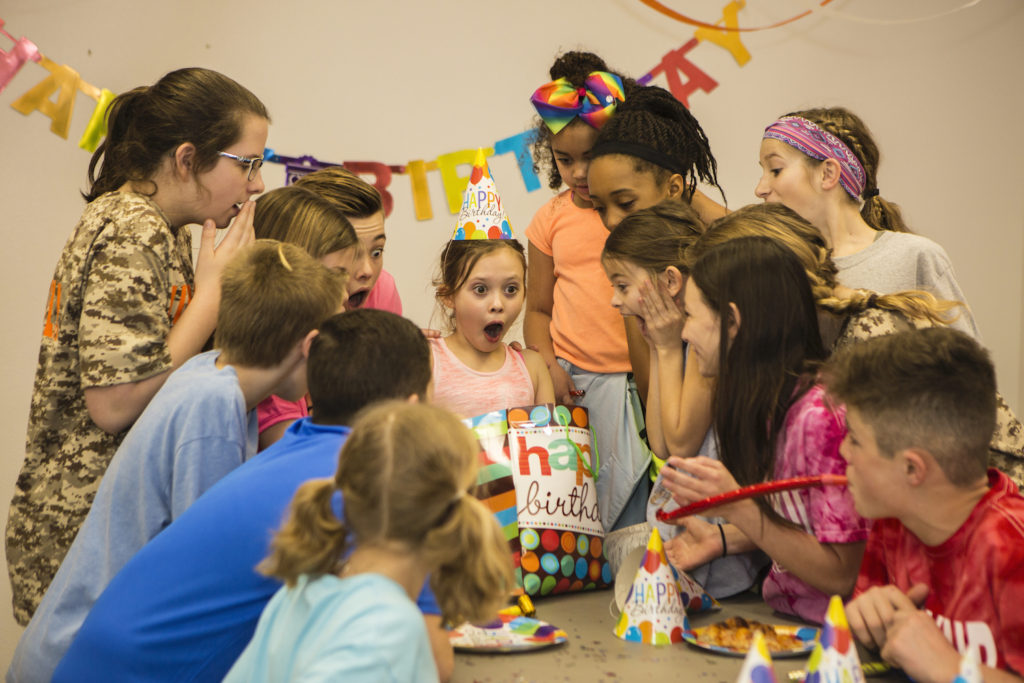 Why are birthday parties so important to Urban Air?
Aside from being birthday party experts and helping kids make memories on their special day, Urban Air knows the party offering is an important part of being immersed in the community.
"Whether families choose us for their parties, playdates, or a fun outing after school, we take the opportunity to show them everything Urban Air has to offer. It's really a fun business to work in and possibly even own yourself. In fact, many of our franchisees first experience with Urban Air was through attending a party or special event at a Park."
Interested in learning more about our franchise model?
Urban Air is growing nationwide and we're looking for family-oriented, motivated, and fun entrepreneurs to join our owner network. Complete the form on this page to be connected with our Franchise Development Team and learn more.